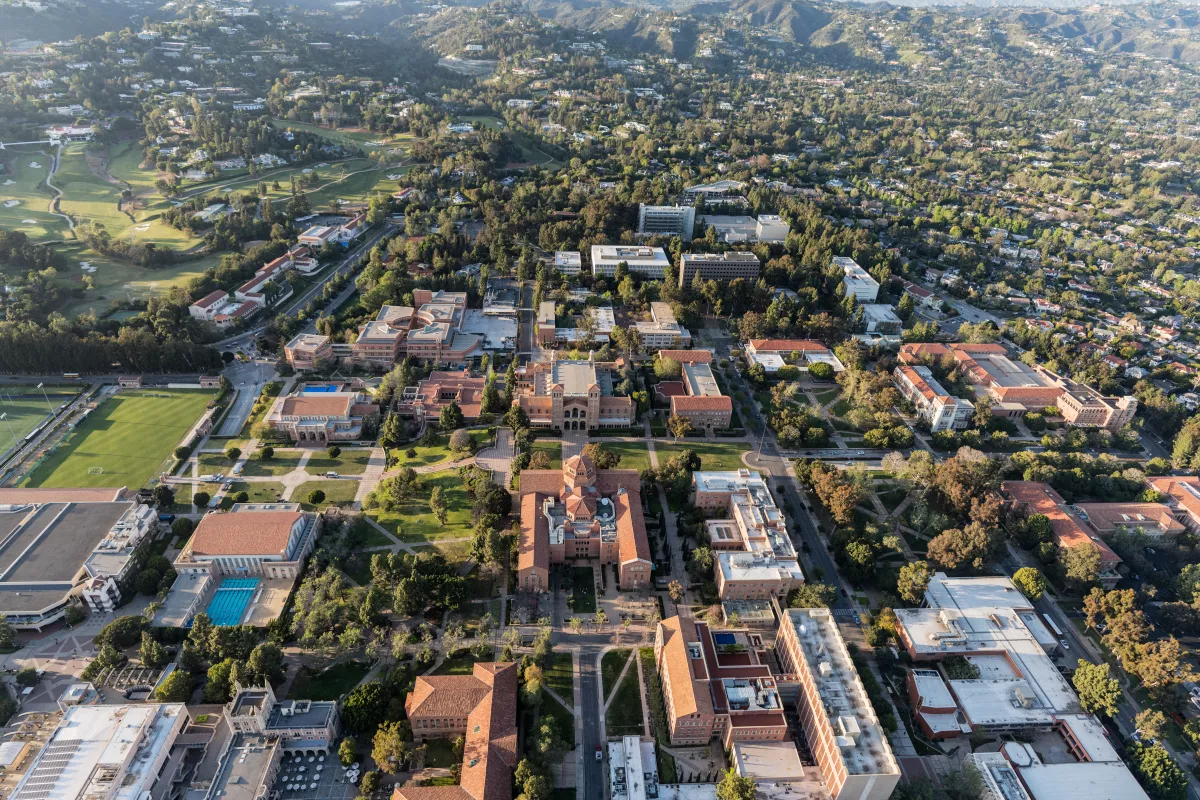 Our Story
The UCLA Center for Health Policy Research (CHPR) is one of the nation's leading health policy research centers and the premier source of health policy information for California.

UCLA CHPR is the home of the California Health Interview Survey (CHIS), the largest population-based state health survey in the nation, and is part of the UCLA Fielding School of Public Health.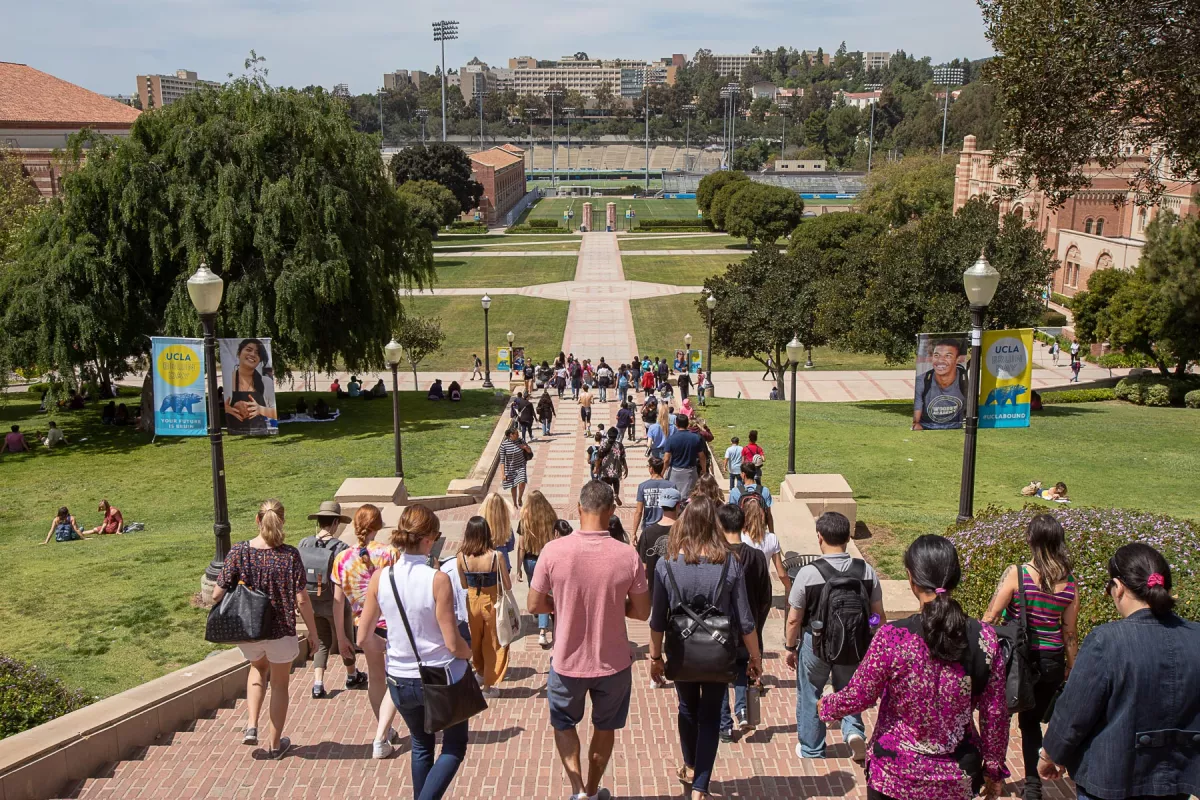 Our Mission
The UCLA Center for Health Policy Research improves the public's health through high-quality, objective, and evidence-based research and data that informs effective policymaking. We advance this mission through policy analysis, policy-relevant research, public service, community partnership, media relations, and education.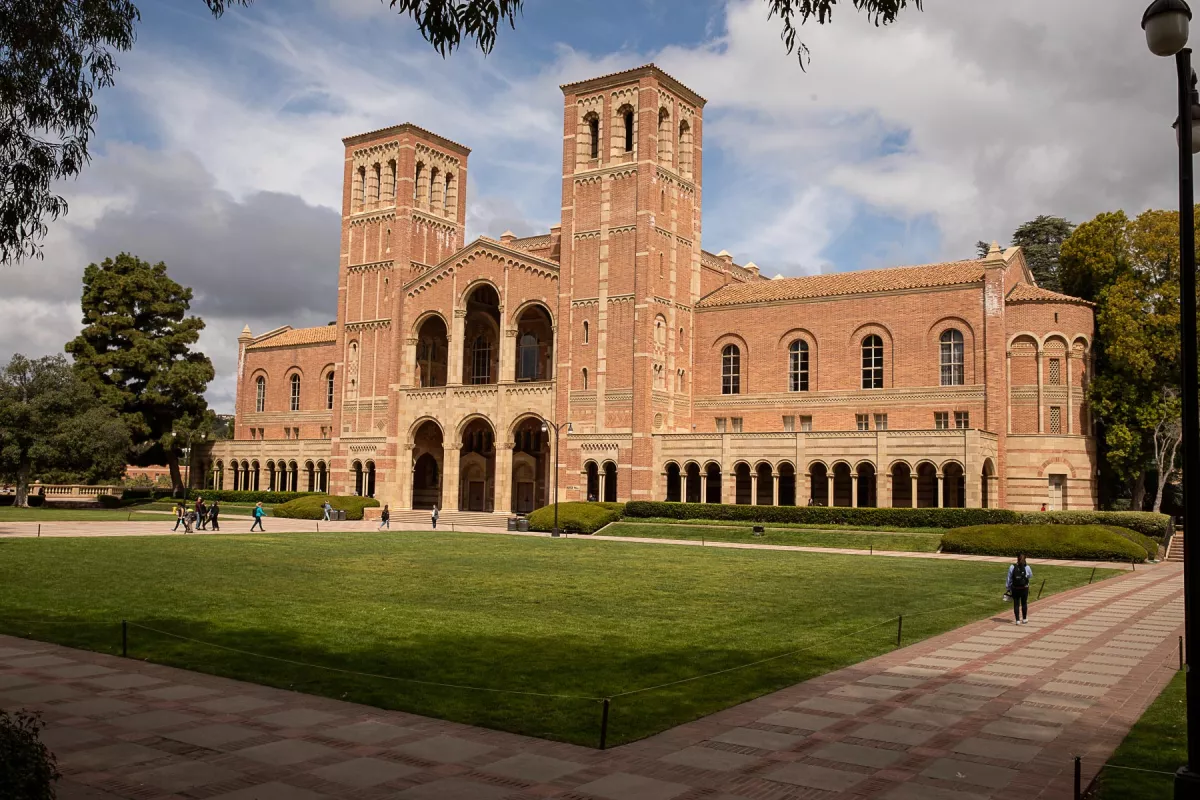 Our Vision
Our vision is a health policy process driven by credible and comprehensive evidence, leading to equitable, impactful, and cost-effective laws, policies, and programs. We also believe data should be democratized and put into the hands of the public in ways that inform, educate, and result in grassroots-driven policy change. Ultimately, we aim to develop crucial evidence to support the elimination of persistent disparities in health and health coverage.