About 5 million adults and 1.1 million teens in California reported they likely had serious psychological distress (SPD) in the past year, according to the 2021 California Health Interview Survey (CHIS).
The proportion of teens and adults in California who had SPD doubled between 2015 and 2021, from 9.1% to 18.6%. However, prevalence of SPD was much higher among teens, jumping from 13.4% in 2015 to 33.9% in 2021.

Mental health — emotional, psychological, and social well-being — is critical to overall health. To keep up with a rapidly changing and increasingly complex mental health landscape, the California Health Interview Survey (CHIS) continuously adds to its set of mental health questions, which results in richer data for mental health researchers to mine.

While questions in 2001 focused on who needed and sought mental health services and whether they had insurance to access care, current questions have widened the lens: Respondents are also asked about their level of mental health distress; need or use of behavioral health services for drug or alcohol use; whether mental health issues impair ability to function in daily life; the effect of traumatic experiences on mental health; and much more.
Broad Array of Mental Health Data and Research
Work by UCLA CHPR staff and outside researchers analyze social, economic, and environmental factors (such as hunger, poverty, pollution, experiences with the justice system) that are linked to poor mental health. They also uncover disparities in mental health status and access to mental health services by race and ethnicity, age, sexual orientation and gender identity, poverty level, marital status, citizenship status, and more.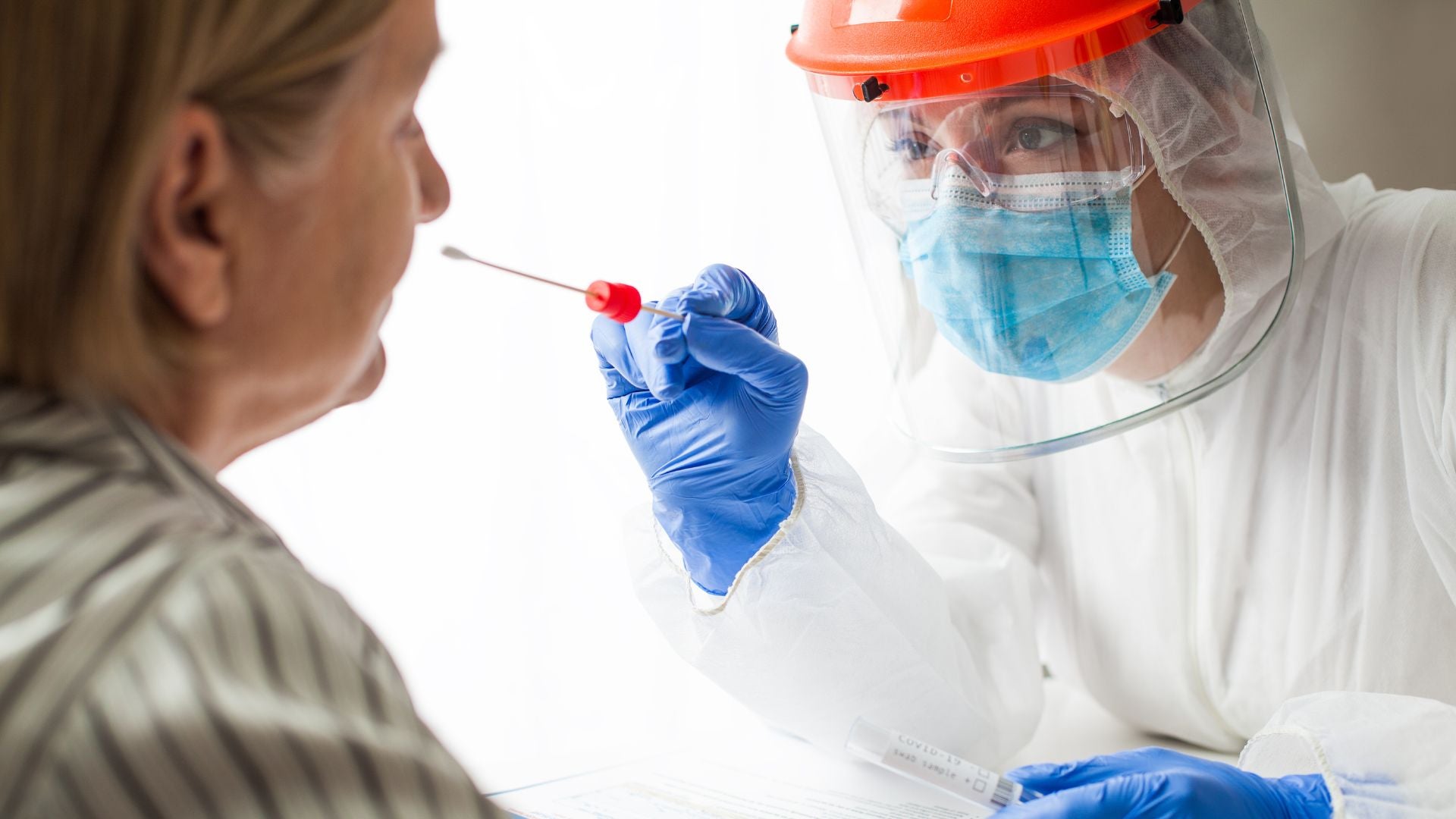 COVID-19 and Mental Health 
The COVID-19 pandemic and its impact on mental health has been a timely topic studied over the last few years. 
One UCLA CHPR study of California adults examined the association between economic hardship, household conflict, and mental health outcomes during the pandemic and showed that increases in physical punishment during the pandemic more than doubled the risk of severe impairment in social life and personal relationships among adults with serious or moderate psychological distress. 
A second study looked at how the pandemic disrupted the livelihoods of many California adults and their ability to make ends meet, and how severely these impacts affected the mental health of many and their ability to function in daily life.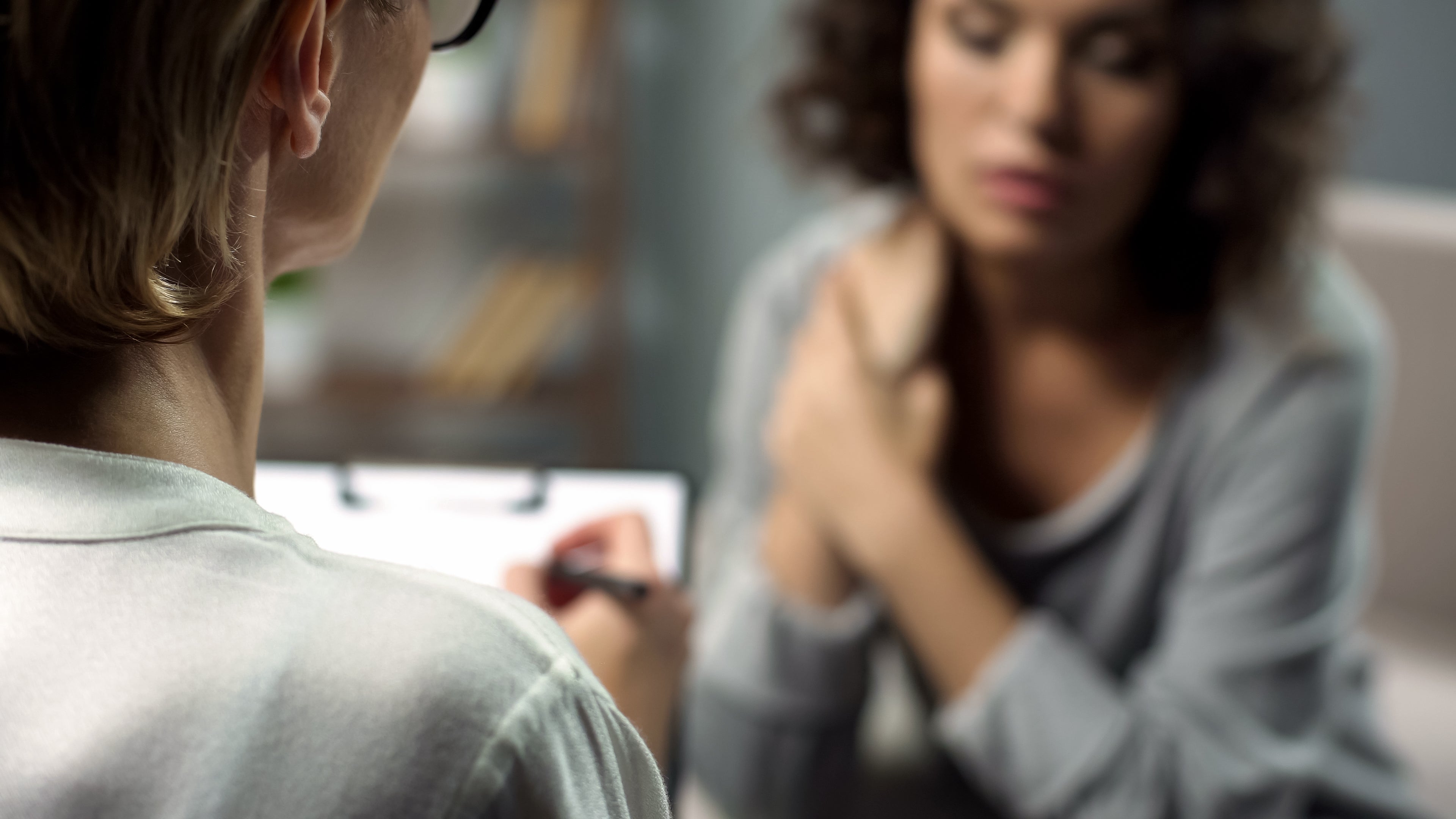 Unmet Mental Health Needs
Other recent UCLA CHPR research focuses on disparities in mental health and access to care by race or ethnicity and gender. Up to 9 in 10 women who were eligible for public health services in California had unmet mental health needs, according to one study. 
Another set of policy briefs looked at unmet need for mental health services by Asian and by Latinx adults in California. Those studies found wide variation by ethnicity (45% of all Latinx adults overall, but 38% among South American adults compared with 56% among Puerto Rican adults; 51% for Asian adults overall, but 43% for Japanese adults compared with 61% for Vietnamese adults).
California Mental Health Older Adult System of Care Project
The California Mental Health Services Oversight and Accountability Commission (MHSOAC) contracted with UCLA CHPR to conduct a major assessment, the California Mental Health Older Adult System of Care Project. The project evaluated the state's progress in setting up a system of care for vulnerable older adults (60 and older) in the public health system and to identify areas for progress. The assessment also evaluated how funds from the Mental Health Services Act (MHSA) of 2004 have helped set up and reinforce this system of care for older adults. Nearly a dozen publications and seminars were produced as part of the assessment.
Legislators and policymakers use UCLA CHPR research and data to inform their work. For example, a state senator in 2015 who analyzed how school districts were using mental health funding used CHIS data and found that 600,000 children in California had a need for student mental health services.