​​Annie Rak is a programmer/analyst at the UCLA Center for Health Policy Research. As the lead programmer on the California Simulation of Insurance Markets (CalSIM), Rak helps implement new model features, refines the methodology of existing model features, and helps calibrate the model to deliver estimates on health insurance outcomes in California.
Rak has a bachelor's degree in applied math from Harvard College.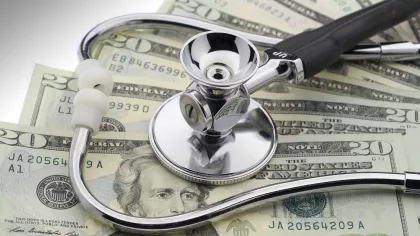 Policy Brief
California's historic expansion of Medi-Cal eligibility to all low-income Californians regardless of immigration status is scheduled to go into effect in January of 2024, when low-income undocumented adults ages 26-49 will become eligible for full-scope Medi-Cal coverage. Authors project that after the new enrollment has taken place, California's uninsured population will decrease to a record low of 2.57 million under age 65. This represents substantial progress in access to health insurance.