​Bonnie T. Zima, MD, MPH, is a faculty associate at the UCLA Center for Health Policy Research, a professor-in-residence in the UCLA Department of Psychiatry and Behavioral Sciences, and an associate director at the UCLA Center for Health Services and Society. She is also associate chair for Academic Affairs for the UCLA-Semel Institute for Neuroscience and Human Behavior.
Zima is a child psychiatrist and health services researcher. Zima's research has received all three national research awards from the American Academy of Child and Adolescent Psychiatry (AACAP). In addition, She is a member of the U.S. Child and Adult Core Set Annual Review Workgroup, Center for Medicaid and CHIP Services, Vice Chair of the American Psychiatric Association (APA) Council on Quality Care, standing member of the Behavioral Health and Substance Abuse Steering Committee for the National Quality Forum, and AACAP Committee on Research. She is consulting editor for the Journal of the American Academy of Child & Adolescent Psychiatry, deputy editor for the Journal of Child and Adolescent Psychopharmacology, and distinguished fellow of AACAP and APA.
Zima earned her master's in public health degree at UCLA and her medical degree from Rush Medical College in Chicago. She is board certified in general psychiatry and child & adolescent psychiatry by the American Board of Psychiatry and Neurology.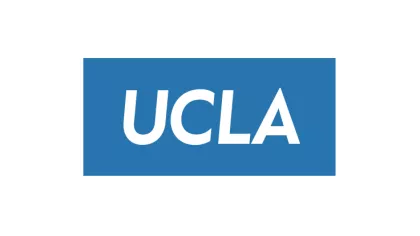 Journal Article
This study aimed to examine changes in child emergency department (ED) discharges and hospitalizations for primary general medical (GM) and primary psychiatric disorders; prevalence of psychiatric disorders among acute care encounters; and change in acute mental health (MH) care encounters by disorder type and, within these categories, by child sociodemographic characteristics before and after statewide COVID-19–related school closure orders.