About the Project
The University of California Health and California Department of Public Health (CDPH) COVID Modeling Consortium, an innovative consortium launched to ensure public health policymakers have timely analysis and insights to support pandemic-related decision-making, awarded a grant to Ninez A. Ponce, PhD, MPP, and Vickie Mays, PhD to assess COVID-19 vaccine uptake and risk-reduction measures for Black and African American Californians.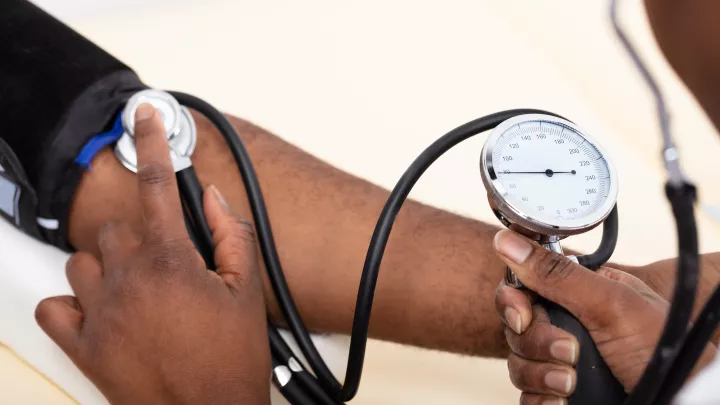 Data have shown that vaccine adoptions have been occurring most slowly among the Black and African American community and COVID-19 hospitalizations are higher than other racial and ethnic groups. Researchers note that a Black-focused modeling approach is crucial to guide resources and interventions.

Using data from sources including the California Health Interview Survey, the research will focus on behavioral and social factors integral to both public health advisories such as mask-wearing and care interventions such as vaccinations behaviors.
Our models will inform public health and health care strategies for outreach and engagement, messaging, vaccination interventions, and testing that can direct equitable measures to reduce the disparities in deaths, hospitalization, and rate of infection in the Black community, especially in Los Angeles County — home to the largest Black population in the state.
BFAIRR at a Glance
56%
of Black and African American people in LA County were fully vaccinated compared to 82% of Asians and 74% of whites

 
Source: LADPH, February 2023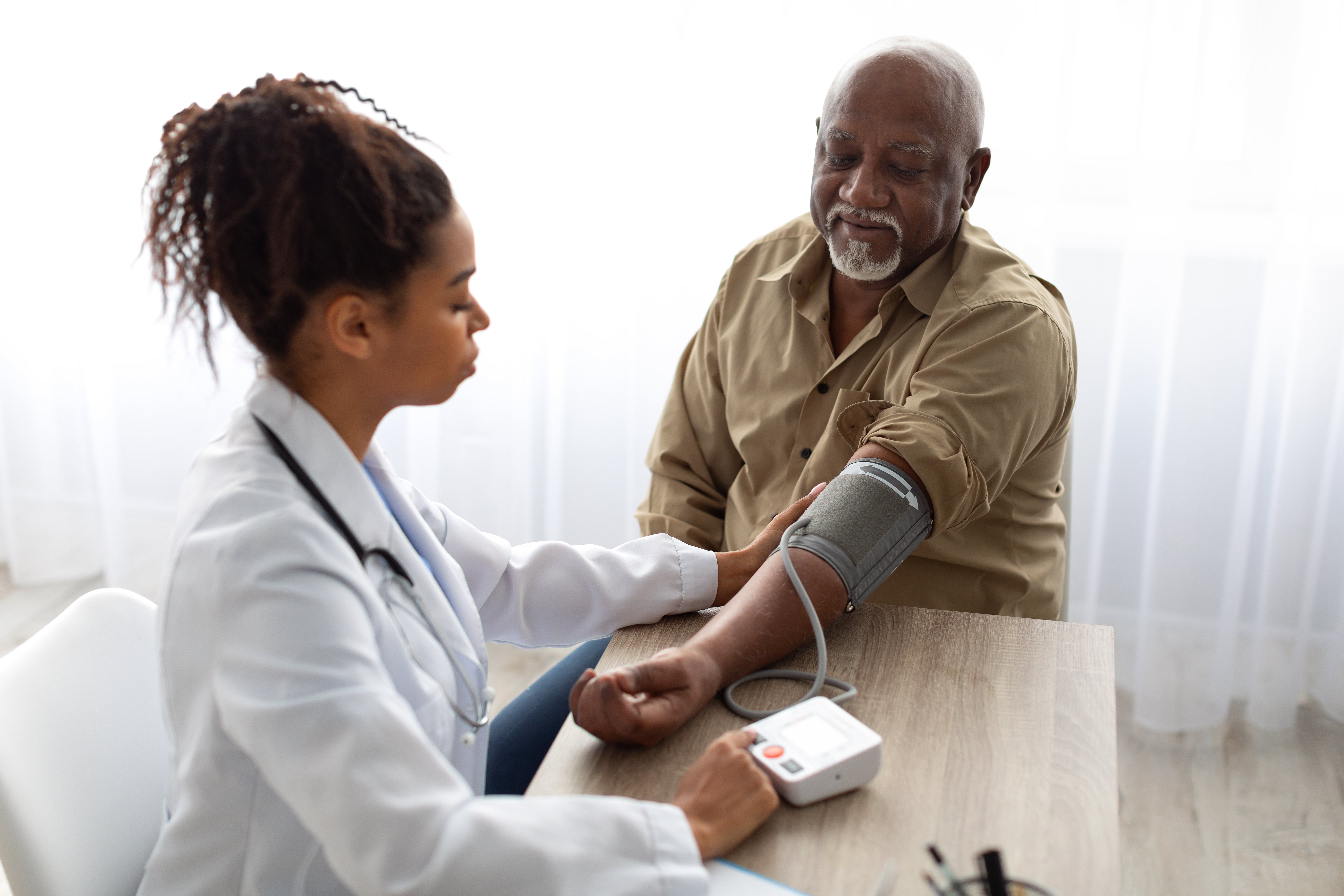 15
out of 100,000 unvaccinated Black or African American people in LA County were hospitalized due to COVID-19, which is higher than Latinx and white people
5
out of 100,000 vaccinated Black or African American people in LA County were hospitalized due to COVID-19, 2x the rate of many other groups