Application Requirements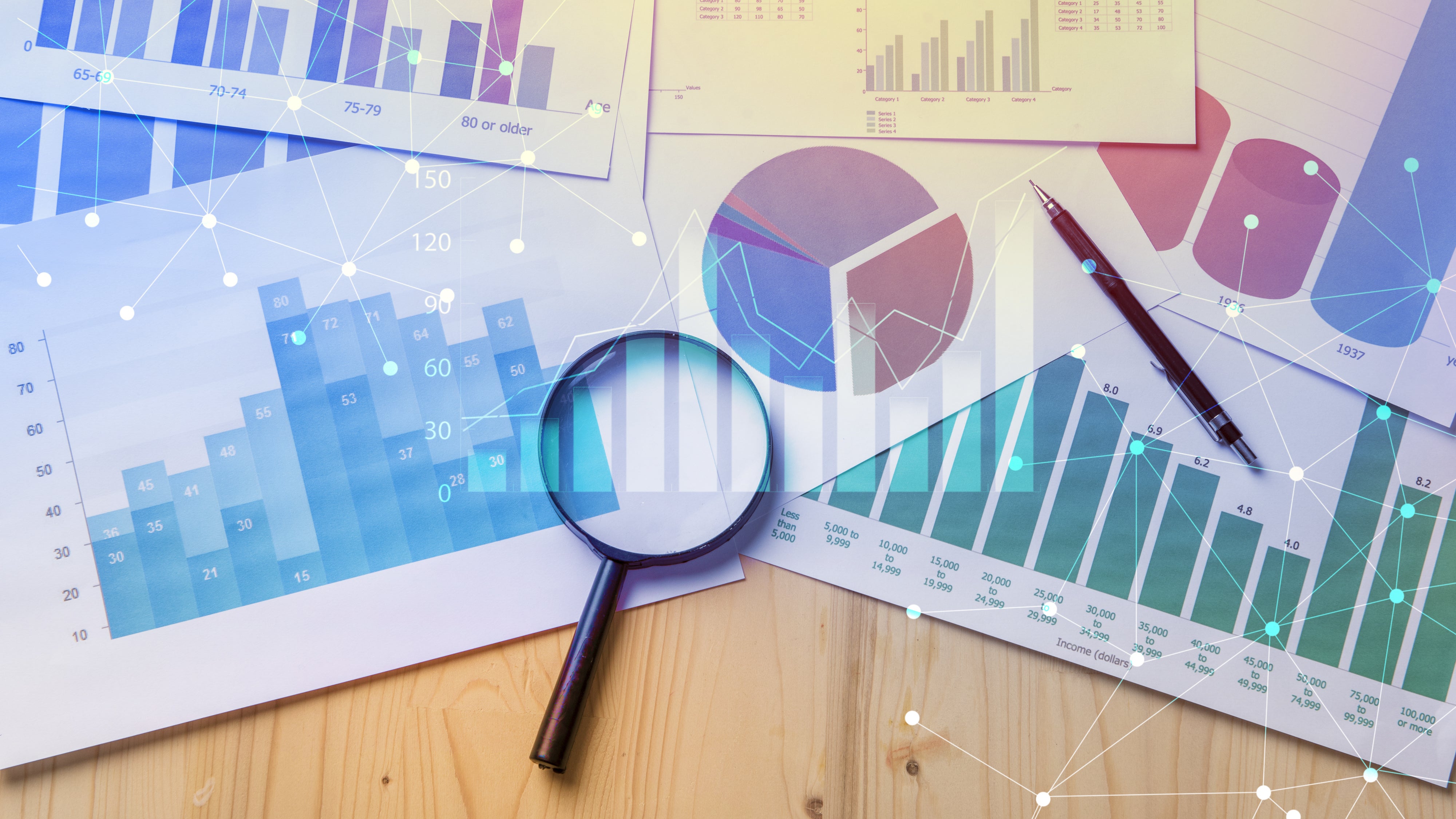 Project Variable List
Download the Master Variable List and select all variables needed for your research project within the appropriate years. After you select your variables, you will upload the document on Step 4 of the application. This document will be used to create a custom dataset for your project. Instructions on how to fill out the Master Variable List are found on the first tab of the document.
Non-Disclosure Agreements
All who come into contact with confidential data (principal investigator, key personnel, co-investigators, etc.) must be listed on the application, agree to the terms, and sign the CHIS Non-Disclosure Agreement.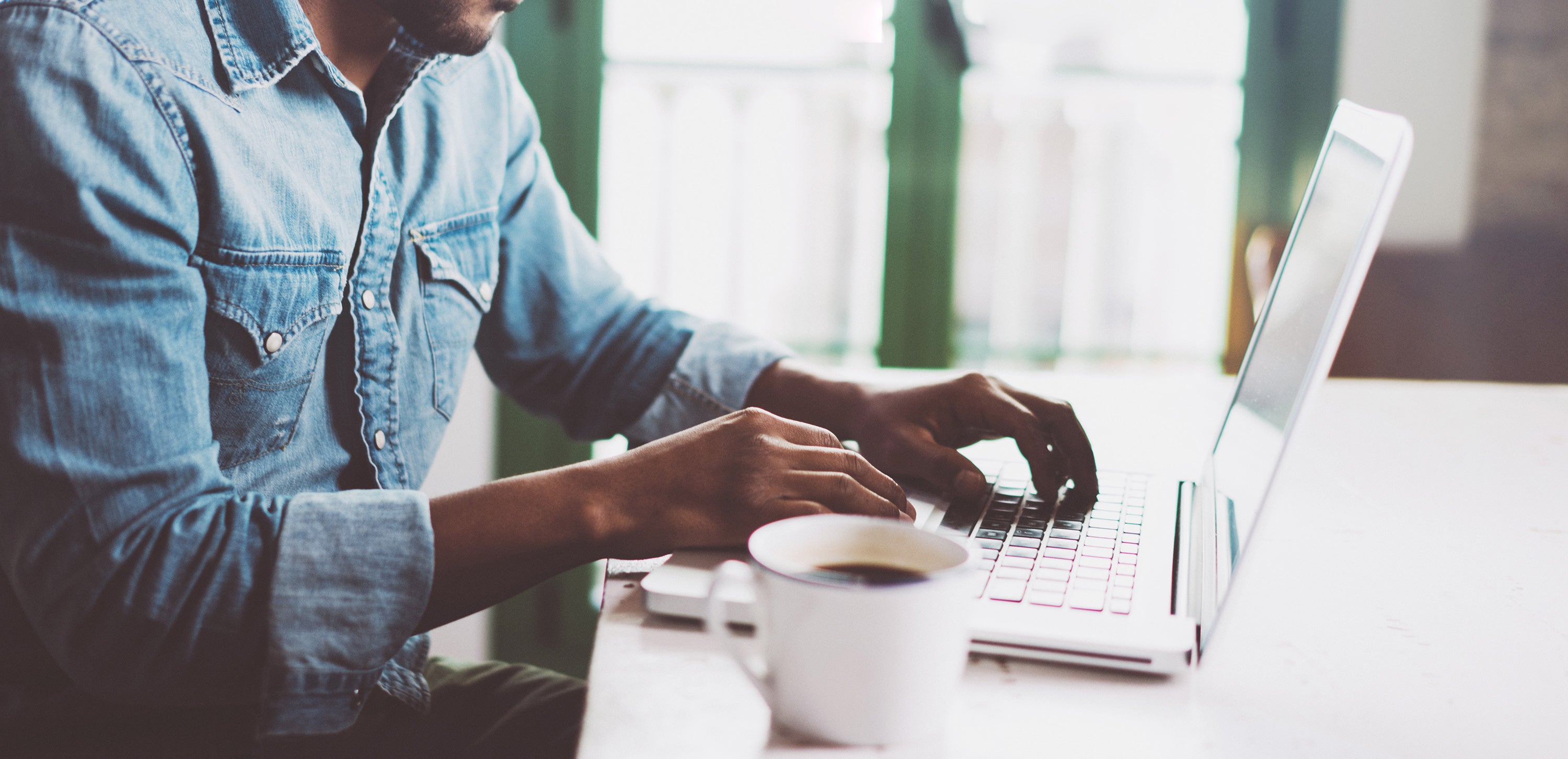 Research Proposal
Please describe the nature of your research including background, methods, analysis plans, as well as publication and dissemination plans.
Please specify your name, affiliation, address, contact information, and a brief description of your intended research.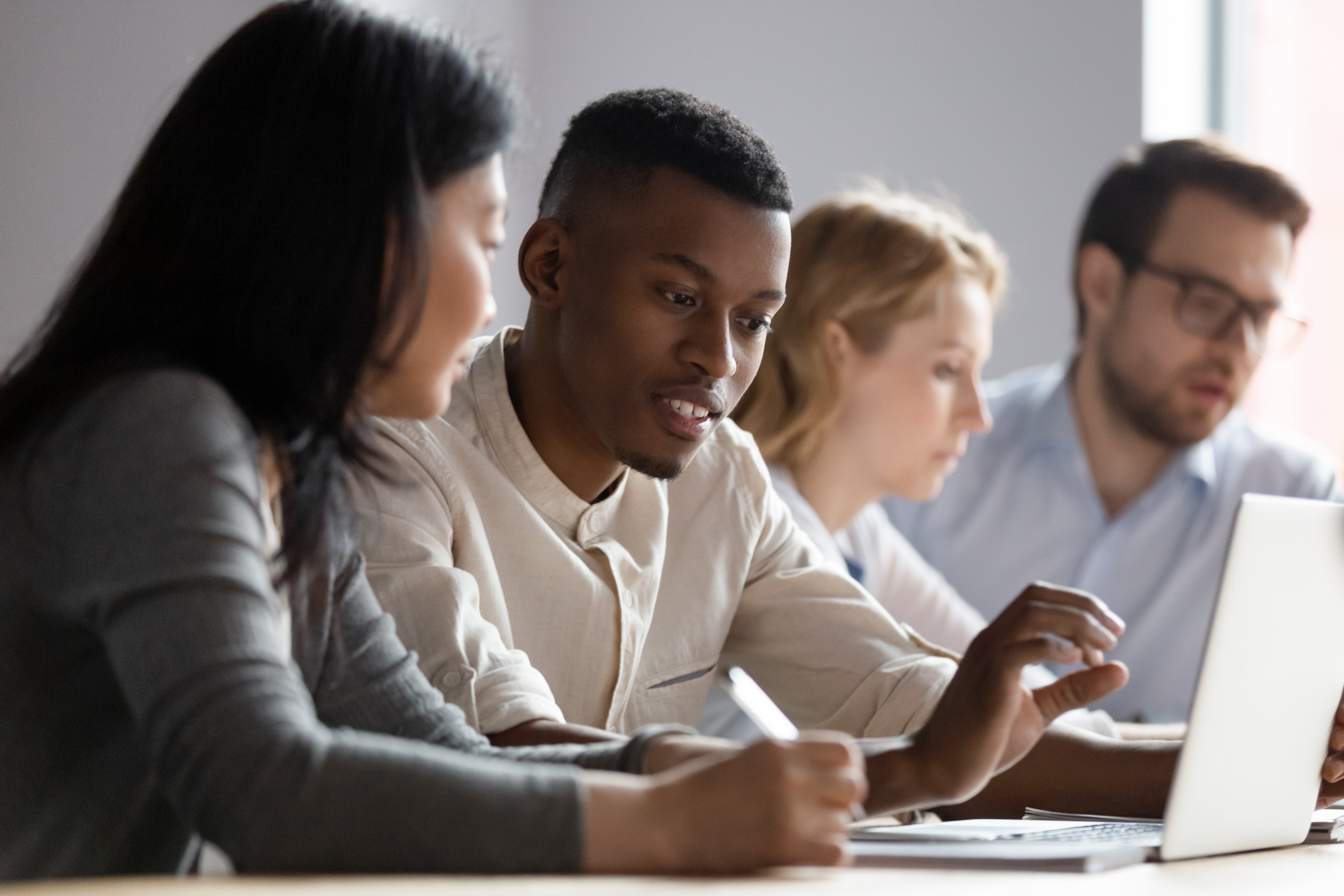 Biographical Sketch or Resume
All listed on the application must submit a short biographical sketch. We ask that you combine these into one document that is no more than 5 pages.
CHIS staff with access to confidential CHIS data are also required to submit a confirmation of IRB approval (other UCLA-based researchers do not need  to submit an IRB application the UCLA IRB). If you are a UCLA-based researcher who is not CHIS staff, your completed application does not need review by the UCLA Institutional Review Board (IRB) for DAC approval. Do not submit your research project for IRB review unless instructed to do so by DAC staff. If you, or anyone on your project team, are CHIS staff with access to confidential CHIS data, you are required to obtain UCLA IRB approval and submit a copy of the approval with your DAC application. If you are not a UCLA-based researcher, please consult with your local IRB to determine the appropriate review of your proposed research project.
Note: R and STATA Packages: If your project analysis will be conducted using R or STATA, please consult our list of approved and available packages for use for DAC projects. If your project requires R or STATA packages that are not on this list, please contact the Data Access Center for more information as there may be additional costs associated with the need for our team to investigate, review, and approve R or STATA packages not on the list to ensure that any package moved to our secure server is safe and doesn't compromise CHIS respondents' data. Hourly consulting rates ($175/hour) may apply to this additional work.