39% of California adults experience food insecurity.
Food insecurity is having limited, uncertain, or inconsistent access to the food necessary for a healthy life. In 2021, more than a third of California adults with low incomes (below 200% of the federal poverty level) said they couldn't afford enough food, according to the California Health Interview Survey (CHIS).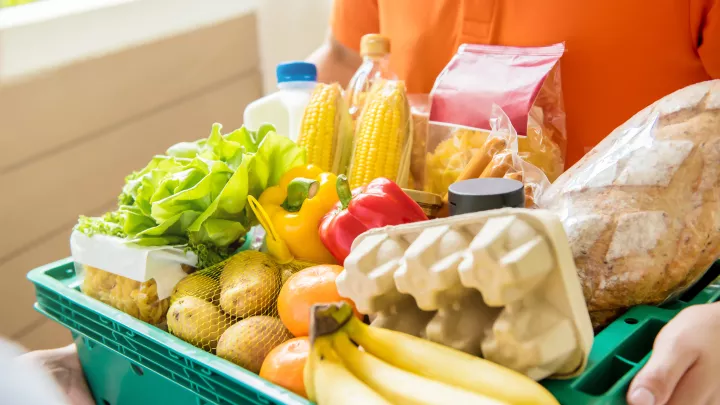 In addition to the pain of hunger is its cumulative impact on health, both mental and physical, including the toll on a child's physical development. Policy decisions can improve or worsen food insecurity. For example, extra food benefits given to low-income earners during the COVID-19 pandemic was cut back in March 2023 after emergency orders were lifted.

CHIS has asked questions about food security since its launch in 2001. Research by UCLA CHPR staff has shown that low-income households, communities of color, and immigrants are among the most affected. That research has helped shaped policies to alleviate hunger.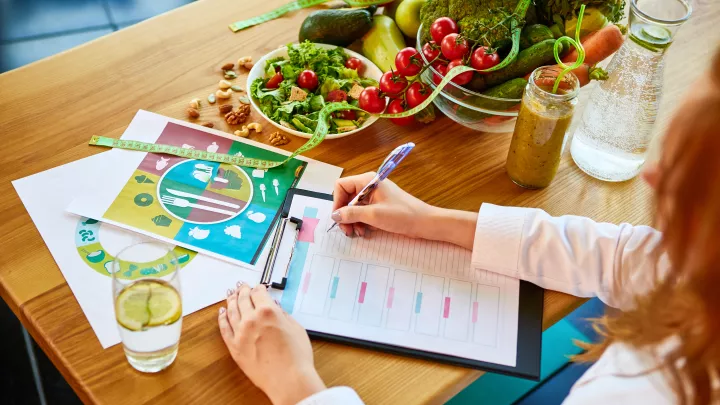 Impact on Legislation and Policy
More than 20 years ago, a Los Angeles Times story based on a 2002 UCLA CHPR study about food insecurity prompted the passage of a food security bill, AB 231, which increased eligibility for the federal food stamps program.
More recently, a 2021 fact sheet by UCLA CHPR researchers found 1 out of 4 (25%) low-income immigrant adults in California who legally qualified for public health or nutrition programs reported avoiding them out of fear that participating would negatively impact their own immigration status or that of a family member. More than half of low-income immigrant adults who avoided public programs in the past year due to immigration concerns were food insecure (54%).
This research was cited in the U.S. Department of Homeland Security's February 2022 proposed rule on Public Charge Ground of Inadmissibility. The proposed rule determines whether a noncitizen is inadmissible to the United States because they are likely at any time to become a public charge. In August of 2019, the DHS issued a rule which would have added use of CalFresh nutrition assistance and other benefits as being considered for the public charge test, but that rule is no longer in effect. The 2022 proposed rule, if finalized, would implement a different policy than the August 2019 final rule.
In another example of the impact: a 2022 brief by Nourish California and the California Immigrant Policy Center that used 2017–2020 CHIS data found that 45% of noncitizens of all ages without legal permanent resident status in California were affected by food insecurity, including 64% of undocumented children. In June 2022, Governor Gavin Newsom and the California Legislature finalized the 2022–2023 State Budget, which includes funding to remove exclusions from the California Food Assistance Program (CFAP)/CalFresh for Californians 55 and older, regardless of immigration status.