Lesbian, gay, bisexual, and transgender (LGBT) adults are often viewed as a monolithic group. But there are significant socioeconomic differences and health disparities within the LGBT population.
In 2021, more than 2.7 million California adults, or 9.3% of the adult population, identified as lesbian or gay (1.2 million) or bisexual (1.5 million), and 1.2% (360,000) identified as transgender or gender nonconforming.
Using data from the California Health Interview Survey (CHIS), UCLA CHPR research has tracked the health status and health needs of the LGB community for more than two decades and the transgender community since 2015. Topics have included the health and economic vulnerabilities to COVID-19 among LGB Californians, gaps in health care access and insurance, health and legally recognized partnerships, legal and social inequalities in LGBT families, and intimate partner violence.
Publications
A recent analysis highlighted the differences between health access for LGBT vs. straight adults, as well as in-group health disparities and care access among LGBT adults.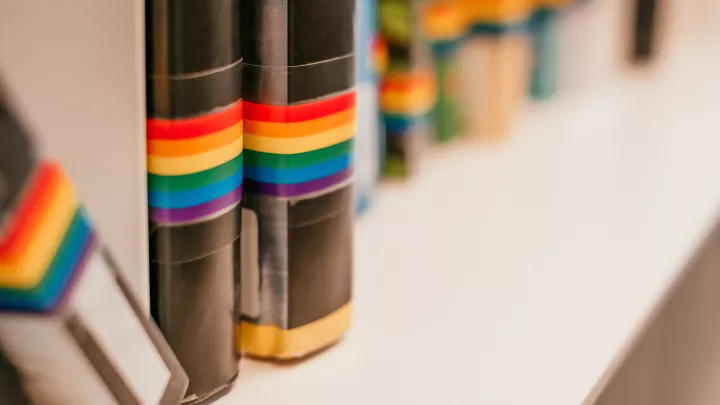 Although LGB women and men had similar or better rates of insurance coverage compared to straight women and men, they were more likely to experience barriers in accessing health care, such as delays in getting needed health care, particularly for bisexual adults. Transgender adults were significantly more likely to lack preventive care, be unable to find primary care, and have delays in care compared to cisgender adults. About half (45%) of bisexual women experienced unfair treatment during medical treatment compared with 32% of straight women.
A fact sheet on gender nonconforming youth estimated that 27% of adolescents in California identified as gender nonconforming in 2015–2016. Authors theorized that higher levels of social acceptance and protective policies against victimization and bullying in California could be linked to levels of suicide attempts among the population that were not significantly different than gender conforming youth, counter to research on the topic in other regions.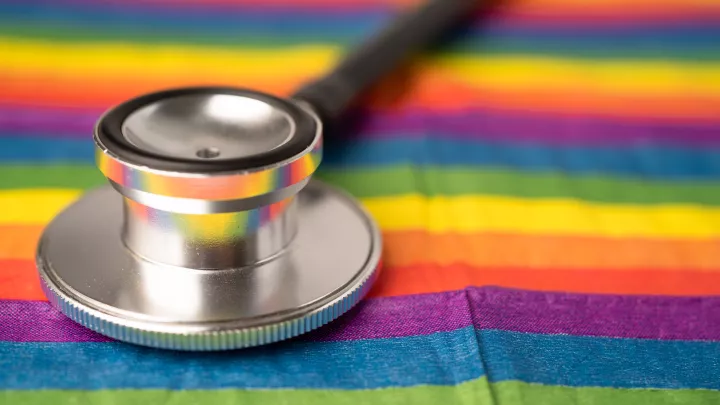 Policy and Legislation
Our research, primarily based on CHIS data, has informed decision-making and legislation on LGBT issues at state and national levels.
In 2015, numerous organizations submitted amicus briefs that cited "Same-Sex Legal Marriage and Psychological Well-Being: Findings from the California Health Interview Survey," a Williams Institute

study

based on CHIS data, in support of same-sex marriage in Obergefell v. Hodges. The U.S. Supreme Court ruled in favor of the petitioners.

CHIS

methodologies

on lesbian, gay, bisexual, and transgender questions guided an Office of Management and Budget workgroup on LGBT data collection.

In June 2014, the director of the Williams Institute testified before the state Assembly Committee on Aging and Long-Term Care about the specific health needs of the aging LGBT community in California, using

CHIS data

to illustrate the status and specific financial and health needs of future LGB seniors.