Sharing knowledge from California to the Philippines
The Philippine-California Advanced Research Institutes (PCARI) is a project of the Philippine government's Commission on Higher Education, in collaboration with California-based and leading Philippine academic institutions. The PCARI project aims to build the country's capacity for research that translates to technological innovations, strategic policies, and solutions for concrete development problems in the Philippines.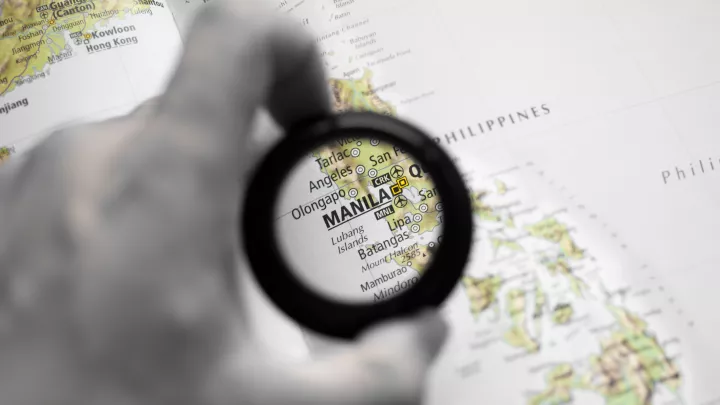 As a national leader in survey science, the UCLA Center for Health Policy Research has been sharing expertise and leading knowledge transfer and capacity building to a team at the University of the Philippines, Manila (UPM) to develop a population health survey program.
The goal: To build an empirical base of population health data, that can help identify, design, and implement effective health services to diverse populations that address the enormous clinical and economic burden of non-communicable disease in the Philippines.
Ninez A. Ponce, PhD, MPP, UCLA CHPR director and principal investigator of the California Health Interview Survey (CHIS), and staff at UCLA CHPR provide technical assistance on the design, conduct, and analysis of a population-based health survey on a national scale.
In total, eight University of California campuses have been involved in various aspects of the PCARI project: UC Berkeley, UC Davis, UC Irvine, UC Merced, UC San Diego, UC San Francisco, UC Santa Cruz, and UCLA.