We provide comprehensive data on health insurance trends in California.
The UCLA Center for Health Policy Research's Health Insurance Program staff analyzes data from the California Health Interview Survey (CHIS), the nation's largest state health survey, to create the most comprehensive available portrait of health insurance trends in California.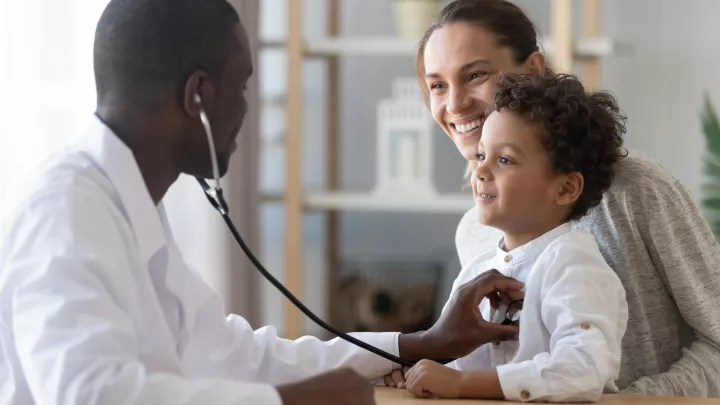 The State of Health Insurance in California (SHIC) Report is an ongoing, in-depth study of the overall outlook for health insurance coverage in the most diverse and populous state in the nation. The report assembles dozens of health insurance measures pertaining to Californian adults, teenagers, and children — from coverage estimates to insurance status disparities to uninsured populations.

The 2023 report, The State of Health Insurance in California: Findings From the 2019 and 2020 California Health Interview Surveys, represented the 20th anniversary and the 10th installment of the report series. Through a more streamlined and broadly accessible chartpack, the 2023 report is broken down into four chapters:
Insurance rates by different demographic groups such as age, race and ethnicity, income, education, citizenship status, and geographic region;

Private health insurance markets;

Medi-Cal coverage for children and adults under age 65; and

Access to care
SHIC topics
Used by policymakers throughout the state, California's rich diversity also makes the SHIC report an important policy tool at the national level for legislators, analysts, advocates, academics, and the media interested in health insurance coverage trends among a wide range of ethnic, racial, and socioeconomic groups.
The 2023 SHIC report was funded by a grant from The California Endowment.

SHIC topics include: