May Sudhinaraset, PhD, is a faculty associate at the UCLA Center for Health Policy Research and an associate professor in the Department of Community Health Sciences in the UCLA Fielding School of Public Health. She is also a member of the California Center for Population Research and faculty advisory committee in the UCLA Asian American Studies Center.
Sudhinaraset focuses on health equities across race/ethnicity, immigration status, gender, and socioeconomic status globally and in the US. Her specific areas of research include sexual and reproductive health care, quality of care, and broader social determinants of health.
Sudhinaraset has led a number of global and U.S.-based research projects. Globally, she has led the development of validated measures for person-centered sexual and reproductive health care; implemented and evaluated quality improvement interventions in India, Kenya, and Myanmar; and examined inequities related to maternal and child health. In the U.S., she has examined the role of reproductive rights policies and immigrant policies on preterm birth and low birth weight. She also leads a study to assess access to care for Asian and Latinx undocumented immigrants in California.
Sudhinaraset received her undergraduate degree in biology from UC Berkeley and her doctorate from Johns Hopkins Bloomberg School of Public Health.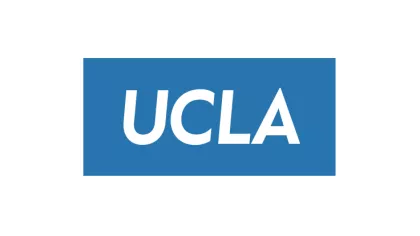 Journal Article
Association between immigration enforcement encounters and COVID-19 testing and delays in care: a cross-sectional study of undocumented young adult immigrants in California (BMC Public Health)