More than 6.8 million California adults are living with diabetes, asthma, or heart disease.
The UCLA Center for Health Policy Research's Chronic Disease Program is a premier source of data and research on chronic diseases such as asthma, diabetes, and cancer, as well as a range of related health promotion issues including the social and environmental factors that contribute to chronic conditions such as access to parks and air pollution.
Led by Co-Directors Susan Babey, PhD, and Ying-Ying Meng, DrPH, Chronic Disease Program staff conduct research on factors that both promote healthy living and prevent the development or exacerbation of chronic diseases. Staff also focus on appropriateness and quality of care for chronic conditions and identifying new ways to reach specific groups of patients. Our research recognizes the role social determinants of health, such as education level, economic status, access to care, and neighborhood quality can play in the onset of chronic diseases and how policy changes can help prevent them.

The Chronic Disease Program has published innovative research on topics ranging from the link between high numbers of neighborhood fast food restaurants and obesity, to the decline in emergency room visits among patients with asthma and COPD in high-traffic cargo areas after emission controls were enacted, to the impact of proposed "public charge" rule changes on low-income immigrant communities' use of food benefits.
Chronic Disease at a Glance
57.7%
of Californians currently have asthma after prior diagnosis by a doctor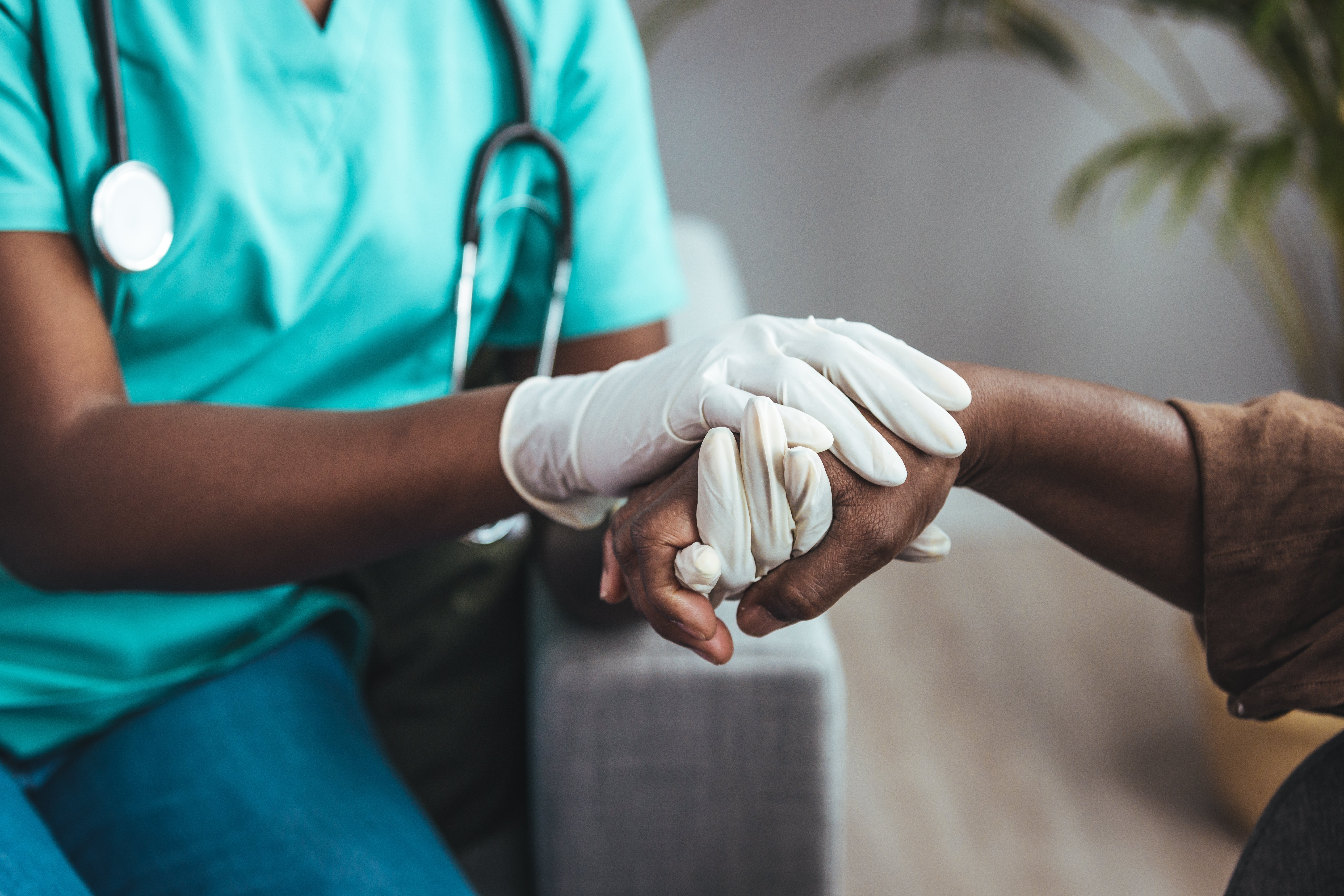 10.8%
or 3.2 million California adults have ever been diagnosed with diabetes
1 in 14
California adults have ever been diagnosed with heart disease
Chronic Disease Program services and expertise include:
Developing fact sheets and policy briefs that translate scientific research findings into information that is readily understandable for policymakers, community organizations, and the public.
Conducting research and analysis designed to inform policy.
Producing omnibus health reports on a range of chronic diseases and health promotion topics.
Providing expert testimony on chronic diseases and health promotion issues to legislative bodies.
Organizing expert roundtables to promote collaboration and expand understanding of leading issues in chronic disease.
Use of Geographic Information Systems (GIS) for linking health data with environmental factors such as air quality, traffic density, food environments, physical activity resources and neighborhood characteristics.

Small area estimation

to provide data on disease prevalence and other health outcomes for sub-county geographic areas such as cities or legislative districts.

Mapping

of disease prevalence and other health outcomes to display geographic variability.
Using data from the California Health Interview Survey (CHIS), researchers and staff regularly provide data and analyses in support of improved public health policies to funders and community health and advocacy groups, as well as news outlets and media.
Program staff also conduct cross-cutting research on chronic disease costs and disparities in conjunction with other UCLA CHPR programs, including the Health Economics and Evaluation Research (HEER) Program, Health Equity Program, and the California Health Interview Survey (CHIS).