Carolyn A. Mendez-Luck, PhD, MPH, is an associate professor of health management and policy at Oregon State University's College of Public Health and Human Sciences. Mendez-Luck is actively involved in state and county long-term care policy in Oregon. She serves on the Quality Measurement Council, which advises the Oregon Department of Human Services on developing and tracking quality and consumer satisfaction metrics in community-based care settings. At the national level, she is actively involved in the American Public Health Association and is currently chair of its Aging and Public Health section.

Mendez-Luck's research addresses aging-related health disparities and long-term care in Latino and other vulnerable adult populations. Her research is community-based, interdisciplinary, and rooted in principles of health equity. As the recipient of a K01 career development award from the National Institute on Aging, she developed and tested a diabetes intervention for Latino elders and their primary caregivers. She has examined the social and cultural factors associated with elder caregiving and chronic disease management in Mexican-origin families and has led ongoing analyses of nursing facilities in Oregon.

Mendez-Luck received a bachelor's degree in biology from the University of Southern California and her MPH and PhD in public health from UCLA. She completed a post-doctoral fellowship at the Veterans Affairs Health Services Research and Development Service (HSR&D) Center for the Study of Healthcare Provider Behavior in Sepulveda, California.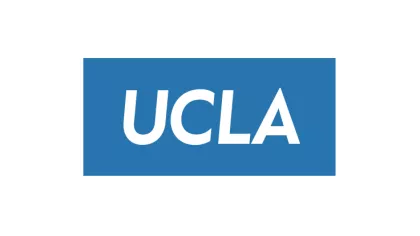 Journal Article
Low-income older adults with disabilities in California depend on a variety of public programs to help them remain in their own homes. The availability of those services has been in flux since 2009 because of cuts caused by the recession. This article in Home Health Care Services Quarterly reports on the Center's qualitative study of 33 California seniors who depend on these fragile arrangements of paid and unpaid assistance.