In 2021, more than half a million adults and 925,000 children ages 3 to 11 in California had never had a dental checkup.
Although health experts recommend having a dental checkup and cleaning twice a year to prevent oral health problems, millions of Californians do not meet that guideline, according to the California Health interview Survey (CHIS).

UCLA CHPR research staff have studied various facets of access to oral health care, highlighting disparities in access by income, insurance, age, race or ethnicity, geographic location, and more.

Recent research included analyzing the regional supply of dentists in California, which showed dentists primarily were in regions with wealthy populations, while few worked in areas with low-income households; how co-location of medical, dental, and mental health care at health centers could make it easier for low-income households with limited transportation options to access dental health care; how 59% of children who lacked dental insurance missed multiple days of school because of a dental problem, compared with 33% who had private and 43% who had public dental insurance; and how dentists were reluctant to participate in Medicaid which limited options for low-income children to receive dental care; and some are reluctant to work with children at all.

UCLA CHPR researchers have participated in or evaluated concepts to increase care among low-income populations, such as the UCLA-First 5 LA initiative, a project aimed at providing oral health care to low-income children in Los Angeles, and a mobile dental service for children in Minnesota.
Oral Health at a Glance
1 in 4
California adults said their teeth were in "fair" or "poor" condition in 2021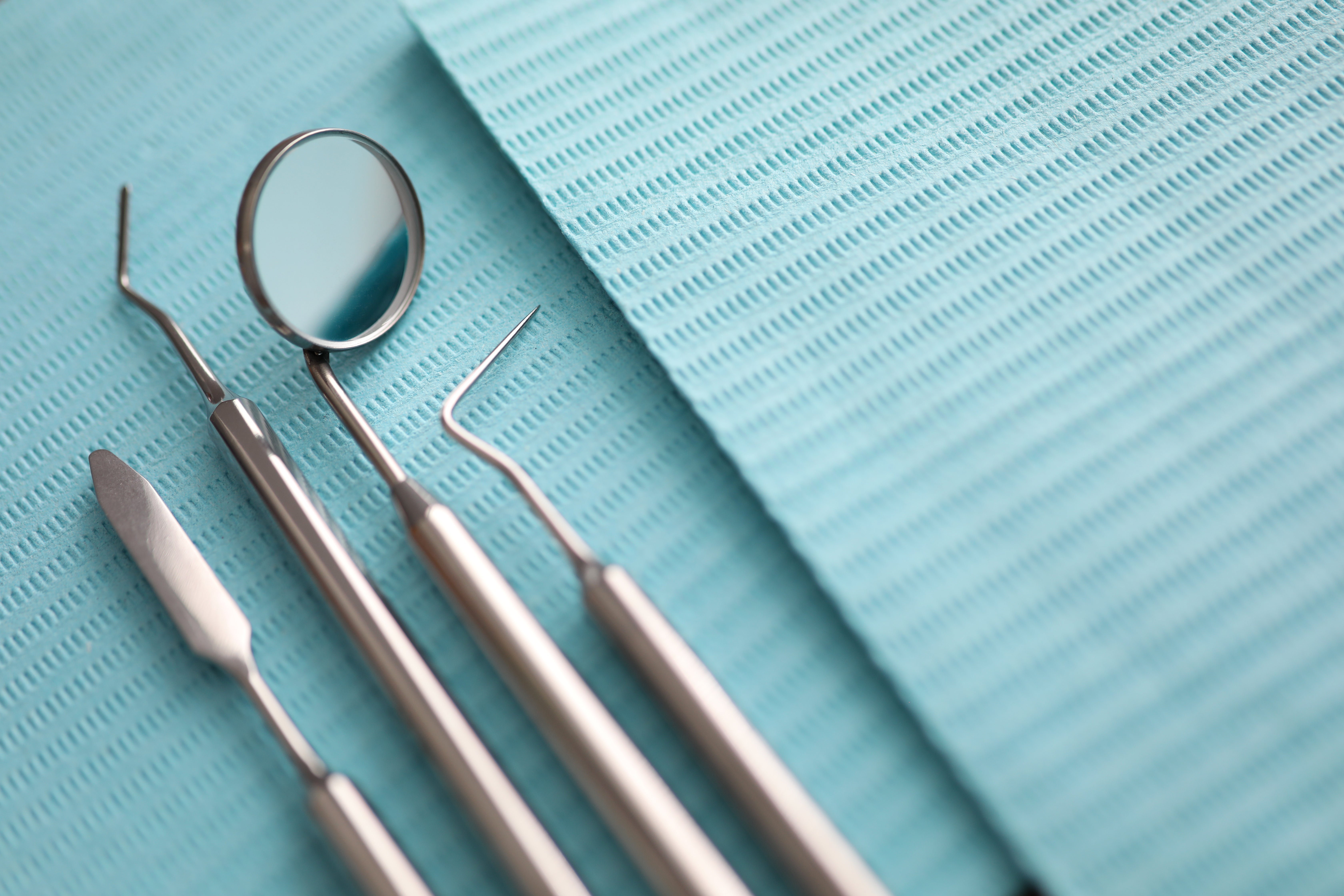 30.3%
of California adults who lacked dental insurance in 2021, compared to 15.2% of children
304,000
California children whose families could not afford needed dental care in 2021